1. WatchDog is Sri Lanka's one of the most popular fact checkers.
2. WatchDog's CEO Yudhanjaya Wijeratne, has played an active role in Sri Lanka's regime change protests through his online presence
(2/5) 3. Watchdog lists the following organizations as their partners/funders. Some of them are NATO, OCCRP and IREX. Let's find out who's behind OCCRP and IREX
(3/5) 4. IREX lists USAID as their partner for their local media training program (MEND). IREX is also supported by Open Society Foundation, Ford Foundation and several other key organizations
(4/5) 5. OCCRP is funded by the following organizations including US State Department, NED, Open Society Foundations, Rockefeller Borthers Fund
(5/5) 6. Almost two months after the first unrest, Watchdog's CEO Yudhanjaya met US ambassador.
• • •
Missing some Tweet in this thread? You can try to force a refresh
Keep Current with BattlementLK
Stay in touch and get notified when new unrolls are available from this author! Add to "My Authors" Read all threads
This Thread may be Removed Anytime!
Twitter may remove this content at anytime! Save it as PDF for later use! Save this thread as PDF
Try unrolling a thread yourself!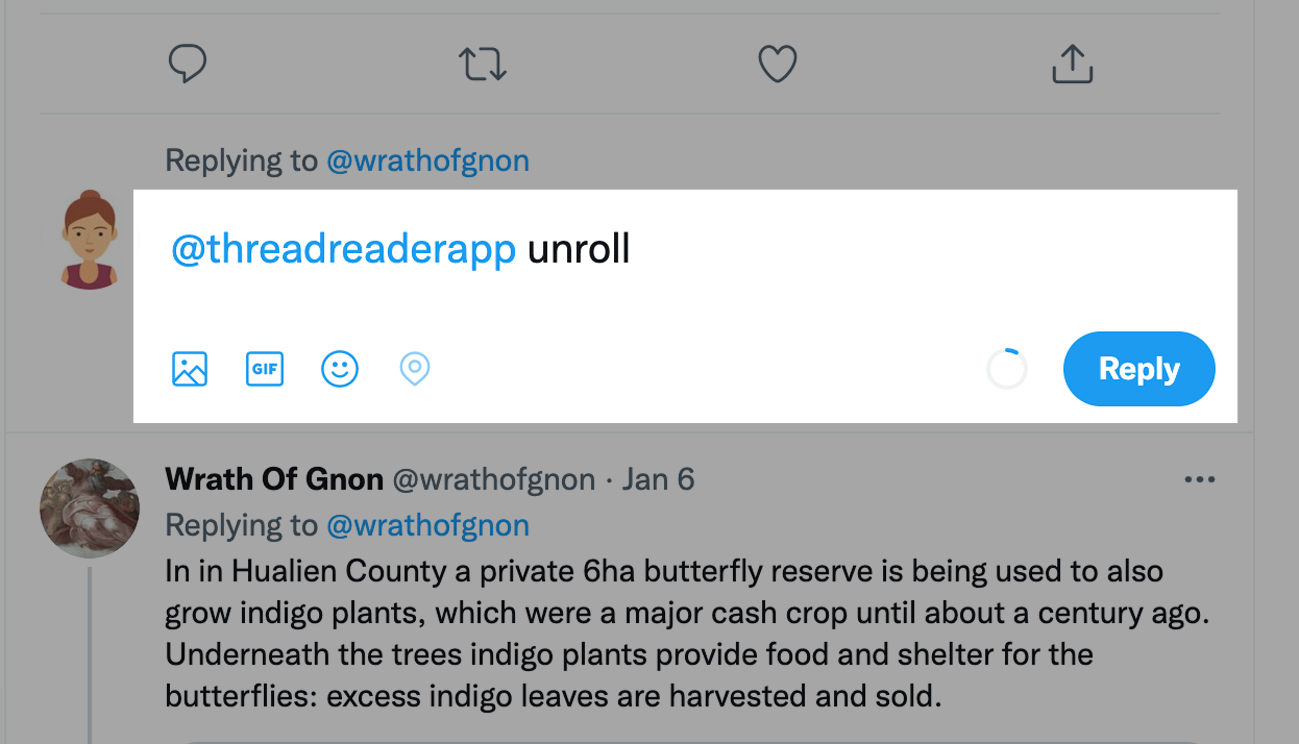 Follow @ThreadReaderApp to mention us!
From a Twitter thread mention us with a keyword "unroll"
@threadreaderapp unroll
Practice here first or read more on our help page!
More from @BattlementLK
Jul 14
(1/4) How NED produces Pro-IMF and Anti-China propaganda content in Sri Lanka through local Youtubers. Thread: 1. On April 18th 2022, a prominent Youtuber in Sri Lanka who usually produces comedy skits, shared a video that addresses Sri Lanka's economic crisis.
(2/4) 2. The skit pulls at your heartstrings, and portrays China and India as predatorial loan sharks, despite collectively owning less than 12% of the country's national debt, while the majority is owned by the west. 3. The video ends hinting at the importance of an IMF program
(3/4) 4. One of the video's sponsors is Verite Research, a local think tank with a research team consisting of ex employees of western financial institutions, and is funded by none other than NED 5. As disclosed by the NED in Feb 2022, NED granted them $75000